Wandaa masterbatches are used in blow molding, extruding, injection molding, the film and tube production, and in compounding. This includes almost all industry sectors, including food and packaging industry, production of trash and shopping bags, construction and for agricultural foils, corrugated and other pipes, cables, consumer products, industry products, and many more. All our masterbatches are "REACH" registered.
Wandaa masterbatches offer a perfect dispersion and performance for extruding and blow molding of PE, PP, PS and PVC, for thin as well as for thicker film. They provide optimal UV resistance, high temperature stabilization and allow contact with food products.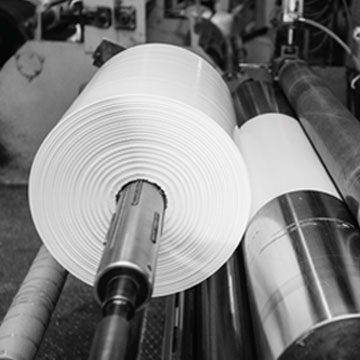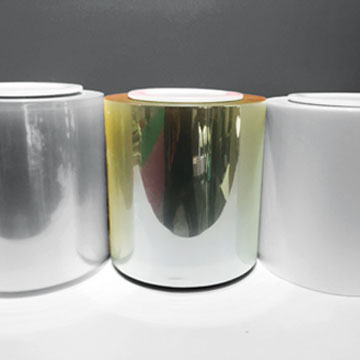 Our experienced team helps you use Wandaa masterbatches for the optimal production of flexible and rigid packaging. Optimized solutions and fast service are our great strength.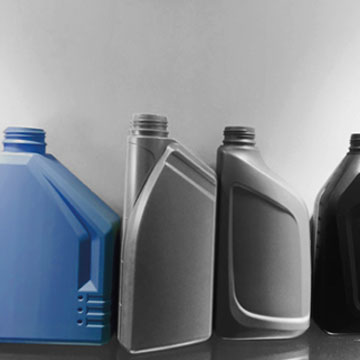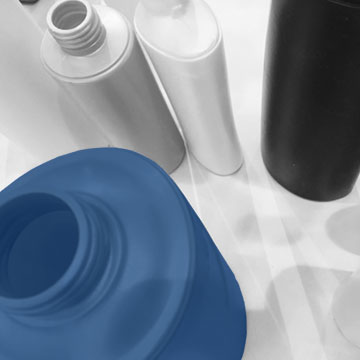 Wandaa masterbatches are used for injection molding, blow molding and extruding of industrial products, household packaging and consumer goods. They provide an exceptional dispersion, performance, and extensive covering capacity.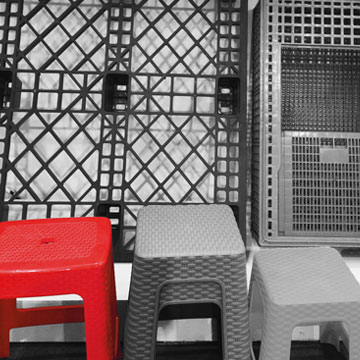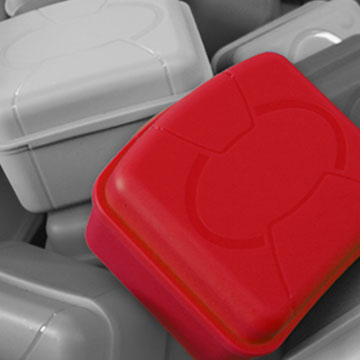 Many major automotive suppliers and other industrial companies use Wandaa masterbatches to ensure their high quality requirements. Wandaa helps to find the best solution for the requirement concerned.