Our people are dedicated to help manufacturers around the world manage their plastic material waste in an environmentally responsible manner. A few of the many industries which we serve are automotive manufacturing, machine manufacturing, packaging for food and consumer goods, film production, pipe production, compounding, etc.
We take plastic waste in all forms including off spec materials, sweep, purges, start-up blocks, sprues, finished products and any remaining quantities etc. We convert these into secondary plastic raw materials.
We sell these recovered plastic raw materials to our partners, who will put them directly back into production for a complete green cycle. For our business partners, we are a good source of recovered plastic raw materials instead of virgin materials. Based upon our extensive twenty-year's experience in plastic industry, we have access to the best products and resources.
SUSTAINABLE, ECONOMIC AND COMPETITIVE PRODUCTS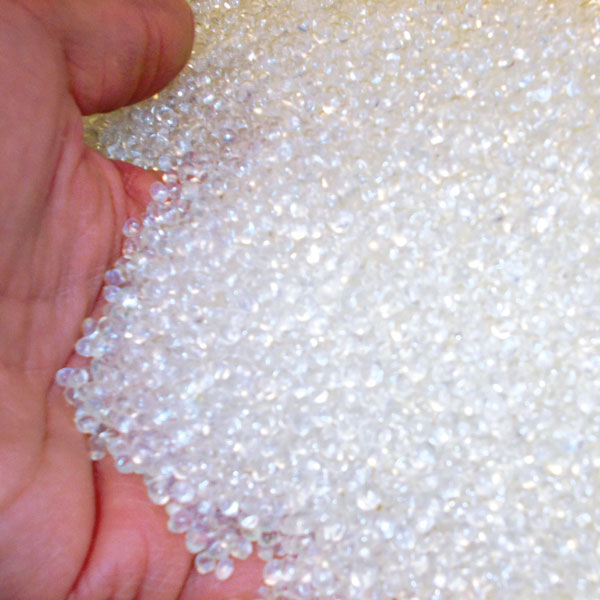 LDPE REGRIND
Wandaa´s LDPE regrind is particularly suitable for film blowing. We also provide the matching moisture absorber.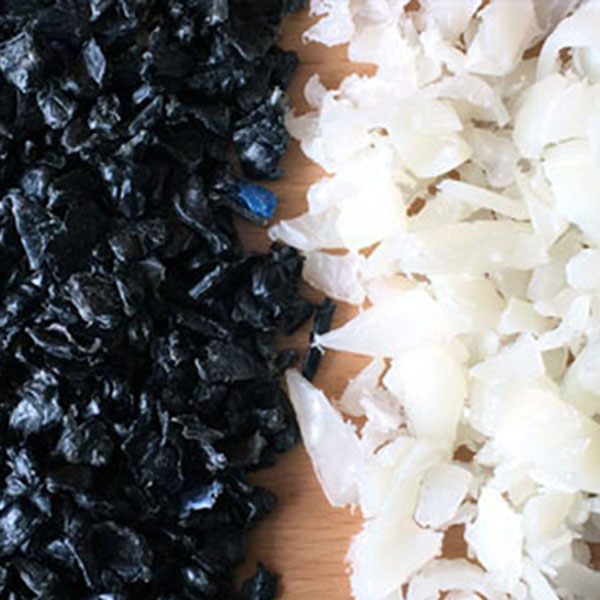 PP REGRIND
From major producers of film, sheets and bottles. Wandaa PP regrind is a perfect choice for compounding.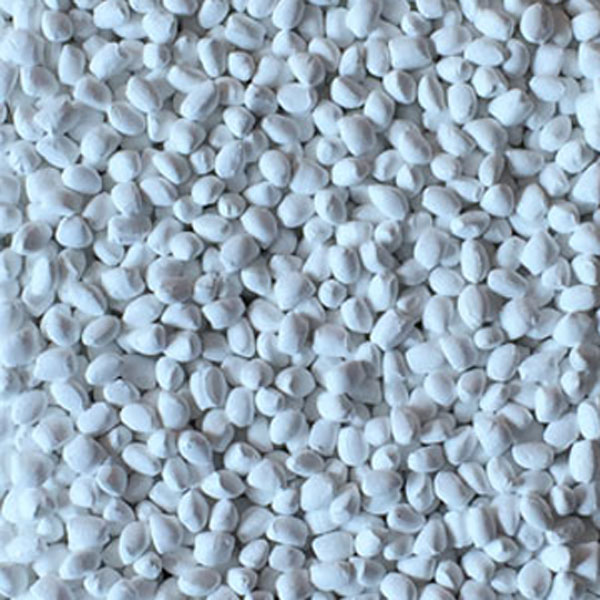 HDPE REGRIND
From tank and bottle manufacturers. Wandaa´s HDPE regrind is especially suitable for pipe extruding and compounding.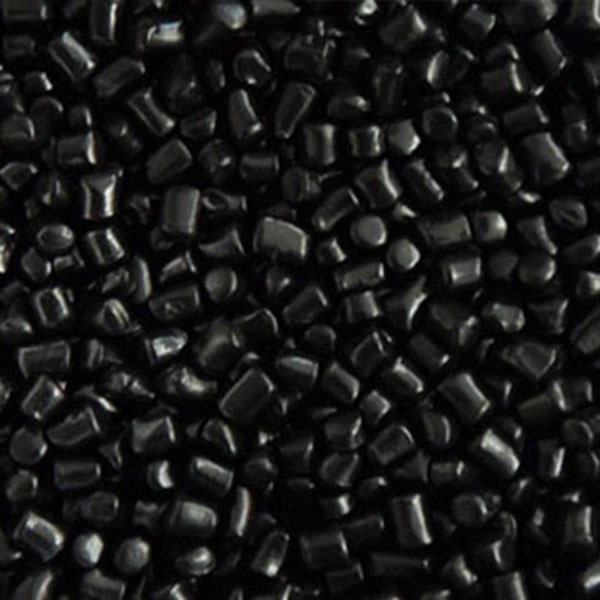 PP REGRANULATE
Wandaa's delivery program also includes regranulate of PP or PS.