1995
Wandaa GmbH started as a medium sized enterprise specializing in masterbatch and moisture absorber production, and in the recovery of postindustrial polymers. We are headquartered in the greater Stuttgart area (Germany). Since then, we have expanded into an international presence, working with customers all over the globe. Now we operate in Europe, North and South America and Asia. We supply high performance masterbatches (color concentrates), additives, and recovery polymers (primarily PE and PP) to plastic manufacturers around the world.
1998–2005
Founding of Wandaa France, USA, China, Italy, Poland, Czech Republic, and Slovakia.
2008–TO Present
Establishing a research and development center, expanding product categories, including black, white, other colors of masterbatches, along with a full range of additives, including moisture absorbers, which are frequently used in film, pipe and compounding production.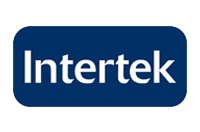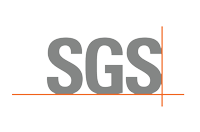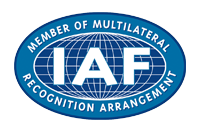 A career with Wandaa means having the opportunity to be part of a multicultural and international group that is one of the world's leading players in plastic recycling and masterbatch suppliers. We are constantly looking for enthusiastic people to enhance our business. We offer excellent career opportunities at our headquarters in Germany or in one of our subsidiaries around the world. Ask for more information or send your resume to:
careers@wandaa.com
At present we are looking for: